How much could solar & batteries be saving you?
In the past adding storage batteries to a solar power system didn't make financial sense.
That's now changed.
Utilising smart new technology the electricity retailer Discover Energy has made 30c feed-in tariffs* possible. By connecting your solar and battery system to their Virtual Power Plant (VPP) your investment ROI will be supercharged. So one question remains.
Could your power bill turn into a power credit?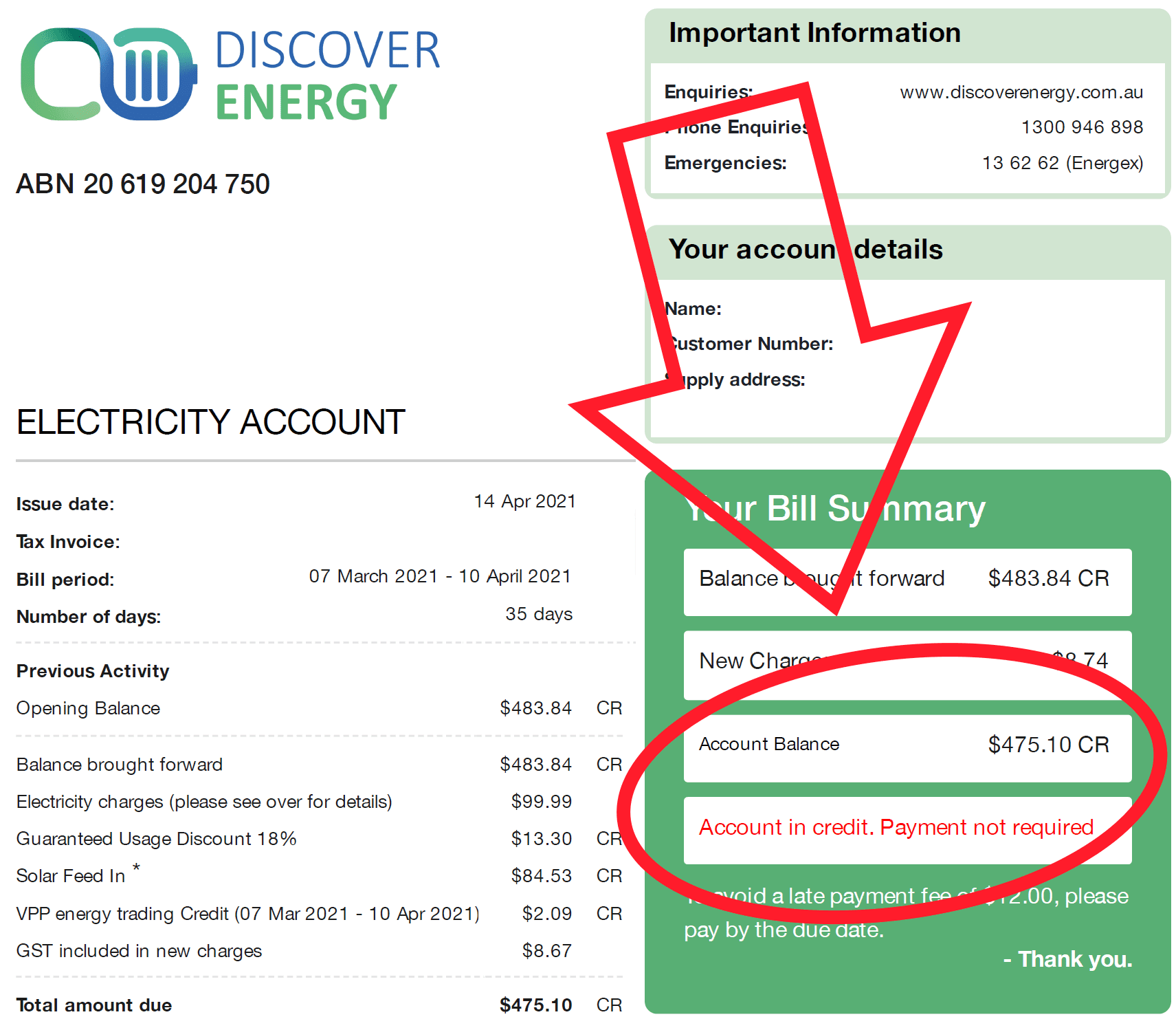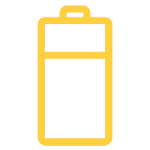 Get great deals on solar batteries with Discover Energy VPP Channel partner, Gold Coast Solar Power Solutions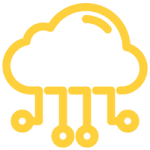 Connect your solar and battery to Discover Energy's smart energy system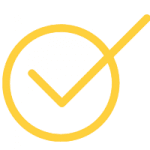 Say goodbye to power failures with battery backup power to your essential loads during a blackout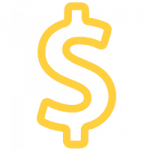 Get paid 30c. for the first 300kWh of solar energy you export each quarter when you join Discover Energy's solar and battery plan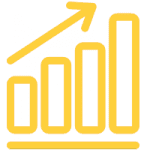 Download Discover Energy's Free App to monitor your solar and battery savings (and much more)
What our customers are saying
"Very happy – the work was carried out without drama & the technicians provided sensible, no-nonsense advice. Recommend & will use again."
"I received first class installation & service from Gold Coast Solar Power Solutions with my 10kW solar system. I'm certainly happy to recommend this business."
"Competitive price, quick & efficient supply & install, pleasant to deal with. Happy to recommend."
"A great experience contracting this company for my solar power requirements. From the sales process to the final installation, the service I received was nothing but professional."
"Jadon was awesome with sales, Nathan & his team that installed my 6.5kW system were all professional. Would happily recommend this company to anyone."
"Great company to deal with. Professional from start to finish. Highly recommend."
"The installation was excellent & the 10kWh batteries are running perfectly. The workmanship was without fault."
Energy plans to maximise solar savings
Discover Energy is a unique electricity retailer specialising in helping you get the very best return from your solar battery storage system. The feed-in tariff of 30c* and consistently low rates for power purchased from the grid are possible through some very clever technology. Discover Energy monitor and help to stabilise the grid when required with battery energy that you aren't using. With this technology it's a win-win for everyone, you get a great return on your investment whilst helping stabilise the energy grid.
With real-time solar, battery, and consumption monitoring and emergency power available in blackouts**, & very competitive market tariffs, Discover Energy & Gold Coast Solar Power Solutions will ensure you get the very most out of your solar power system.
NEW SOLAR ENQUIRIES
OFFICE
19/30 Mudgeeraba Rd
Worongary QLD 4213
How much could YOU be saving?
Enter your details below and our friendly team will be in touch ASAP.
* 30 cent Feed-in Tariff (FiT) is payable for the first 300kWh of solar energy exported each quarter. A 18c FiT is payable on the next 300kWh of surplus per quarter and any additional export is paid a standard rate of $9 cent per kWh. FiT available to eligible customers on the Discover Energy Battery plan.
** customers have to opt in to this (at an additional cost)