For high-performance solar panel without the premium price, Gold Coast Solar Power Solutions use and recommend the JA Solar panel. JA Solar is a publicly listed company on the NASDAQ Stock Exchange (NASDAQ ticker: JASO).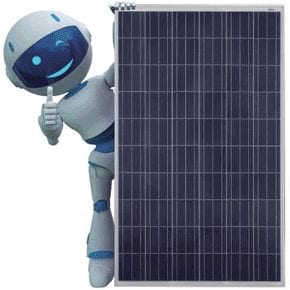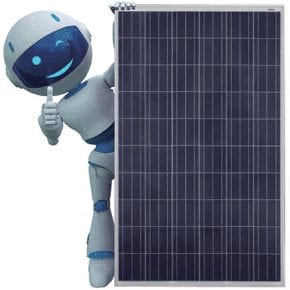 JA Solar is one of the world's largest producers of solar cells and solar panels and is firmly established as a tier 1 solar panel manufacturer.
The JA Solar panel production line employs an optimized vertically integrated model from the polysilicon to ingot, ingot to wafer, from wafer to cells, and finally from cells to panel.
JA Solar panels are manufactured with the following key features;
Clean Energy Council Approved
Designed for residential, commercial, and utility applications, rooftop or ground-mounted.
Subfissure-free (100% passing double EL tests before leaving the factory)
Double printing technology significantly reduces defects & increasing performance
Positive Power Tolerance (0-+5W)
Outstanding performance in low light conditions
Excellent anti-PID performance
Mechanical resistance to withstand wind loads up to 2400 Pa
Passed triple standard IEC long-term reliability test
Compliant with UL1703, IEC 61215 & IEC 61730
Certified by TUV & UL/CUL
100% autonomous manufacturing
Learn more about JA Solar solar panels with the following video:
Interested in learning more about the JA Solar panel? Check out the following links:
View data sheet for JA Solar 260W solar panels
Visit the JA solar official website
Gold Coast Solar Power Solutions have installed thousands of solar panel all over the Gold Coast for many happy customers; why not contact us today and see how we can help dramatically reduce your power bills?