Gullivers Coomera started out as a swimming centre and over time has grown into a multi-functional facility catering for all members of the family across a wide range of activities and services. As the facility has grown and expended over the years so too have the running costs with the power bills in particular rising dramatically over the last decade.
The owner of Gullivers Coomera had previously employed the services of Gold Coast Solar Power Solutions for the solar power system at their home and being impressed with the past service Gold Coast Solar Power Solutions were the logical first port of call when it came to solar power for the business.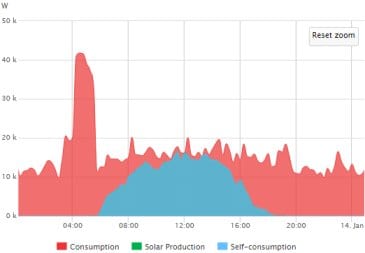 After inspecting the facility, monitoring the sites power consumption and assessing the businesses power consumption history Gold Coast Solar Power Solutions designed a 22.36 kW solar power system as an efficient solution to lower the sites large power bills. The solar proposal was presented to the management team and with the systems estimated Return on Investment (RoI) of just over 4 years using quality equipment complete with long warranties the decision was made to approve the installation.
Gold Coast Solar Power Solutions supplied and installed 86 x REC Peak Energy 260W solar panels for Gullivers Coomera connected to a Solar Edge 17 kW inverter. Utilising the SolarEdge module level power optimisation and monitoring technology allows the Gullivers Coomera management team and Gold Coast Solar Power Solutions to keep a close eye on the performance of the entire system and ensure the very highest yield is achieved from each solar panel installed.
View current production information on the Gullivers Coomera solar power system here.
Since installation Gullivers Coomera have enjoyed substantial savings on their power bills with savings over the 25 year system life span expected to be higher than $200,000.00
Learn more about commercial solar power systems for businesses here.

Read more commercial solar power case studies here.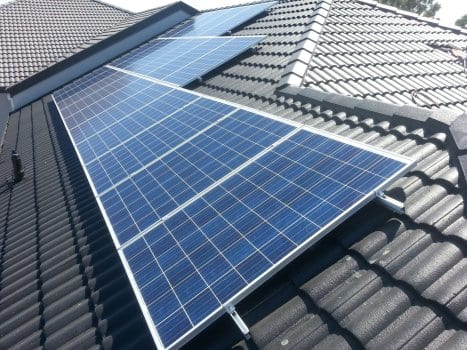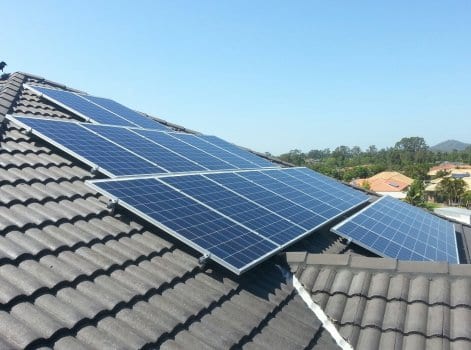 Company Websitewww.gulliverscoomera.com.au
Company
Gullivers Coomera
Location
Upper Coomera, Gold Coast Australia
Installation Date
October 2014
Industry
Swim School / Multi Function Facility
Solution
86 x REC 260 W Peak Energy Solar Panels
1 x SolarEdge 17 kW Inverter
43 x SolarEdge 500 W Power Optimisers
1 x SolarEdge Electricity Meter
Estimated Savings over 25 years
$207,000.00
CO2 Equivalent Abatement per year
26.7 Tonnes
Energy Output per year
32,500 kWh