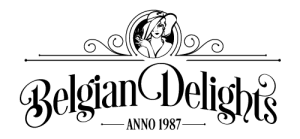 Belgian Delights is both a wholesaler and retailer of authentic Belgian style couverture chocolates. Over the years as business has grown so too have the running costs with the power bills in particular rising dramatically at their chocolate factory located at Molendinar on the Gold Coast.
In an effort to minimise these business overheads Gold Coast Solar Power Solutions was approached to investigate the viability of a solar power system for the Molendinar chocolate factory.
After inspecting the facility, monitoring the sites power consumption and assessing the businesses power consumption history Gold Coast Solar Power Solutions designed a 32.5kW solar power system as an efficient solution to lower the sites large power bills. The solar proposal was presented to the management team and with the systems estimated Return on Investment (RoI) of just 3.5 years using quality equipment complete with long warranties the decision was made to approve the installation.
Gold Coast Solar Power Solutions supplied and installed 130 x DAQO New Energy 250W solar panels for Belgian Delights connected to 2 x Solar Edge 15kW inverters. Utilising the SolarEdge module level power optimisation and monitoring technology allows both Belgian Delights and Gold Coast Solar Power Solutions to keep a close eye on the performance of the entire system and ensure the very highest yield is achieved from each solar panel installed.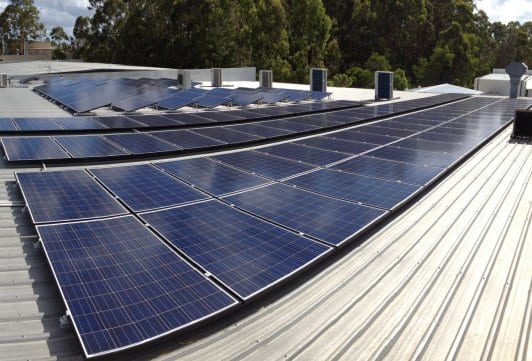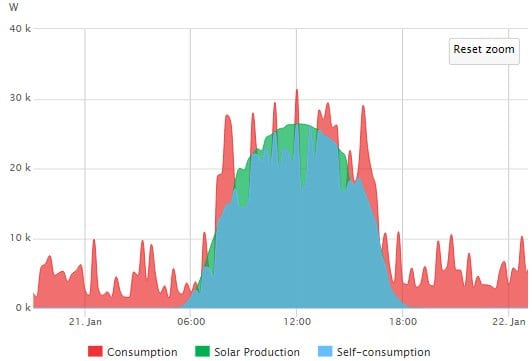 View current production information on the Belgian Delights solar power system here.
Since installation Belgian Delights have been delighted with the savings the system has achieved as the savings have proven to be even better than originally estimated, from the owner:
"The solar power system we had fitted by Gold Coast Solar Power Solutions supplies up to 45% of our energy needs and is saving our business around $10,000 per annum – a figure I expect to grow as the cost of power continues to rise. The system has been very reliable and has a great app to keep track of how it's performing."
– Christophe, Belgian Delights
Learn more about commercial solar power systems for businesses here.
Read more commercial solar power case studies here.

Company Websitewww.belgiandelights.com.au
Company
Belgian Delights
Location
Molendinar, Gold Coast Australia
Installation Date
December 2014
Industry
Manufacturing
Solution
130 x DAQO New Energy 250 W Solar Panels
2 x SolarEdge 15 kW Inverters
65 x SolarEdge 500 W Power Optimisers
1 x SolarEdge Communications Gateway
Estimated Savings over 25 years
$300,000.00
CO2 Equivalent Abatement per year
43 Tonnes
Energy Output per year
52,500 kWh