Blank Screen on Fronius Solar Inverter – What can you do?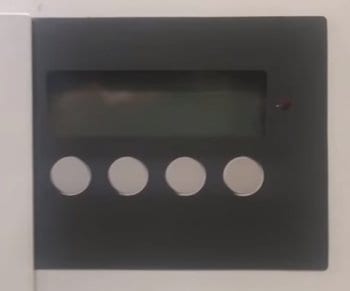 As a Fronius service partner we've seen a number of cases were the Fronius IG series inverter screen is just blank – no lights and nothing showing on the display. If the screen and lights on your inverter are all blank there are a number of possible causes as follows, it could be a problem with the:
Solar Panels
DC wiring on the roof
DC wiring between the roof and the inverter
DC isolator on the roof
DC isolator at the inverter
DC plugs underneath the inverter
Solar Inverter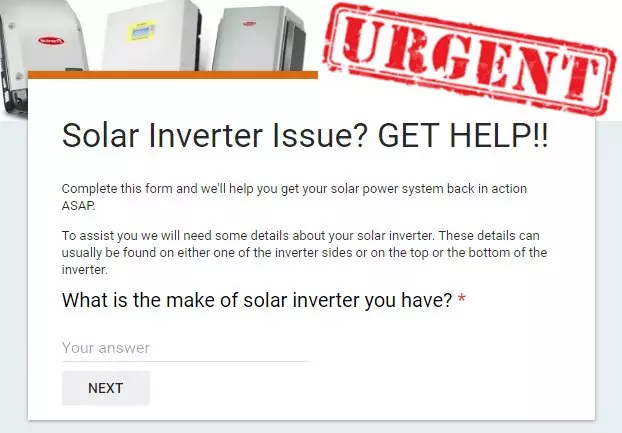 Blank Screen on Fronius Solar Inverter? Try this.
As you probably start to realise from looking at this list this is a fault that is most likely going to require the assistance of an accredited solar electrician such as Gold Coast Solar Power Solutions but before running to the phone or shooting us an email check the following:
Solar DC isolator beside the inverter is turned ON
DC plugs into the bottom of the inverter are plugged in and free from damage
If these two points have been checked and still the inverter display is blank you are going to need professional help; please complete the form above under the URGENT heading and we'll assist you further.

Need more information on Fronius solar inverters? Checkout the below.
For more information on Fronius solar inverters including inverter datasheets, manuals, fault codes etc. click here.