Fronius solar inverter displaying a STATE 516 message?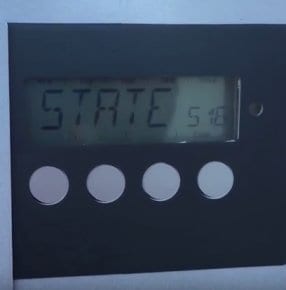 As a Fronius service partner one of the most common error messages we see on Fronius IG 40 and IG 60 inverters is the STATE 516 error code. The STATE 516 code is a general warning message and signifies that one of the power stages in the inverter has exceeded the permitted limit of error messages per day (>50x). What we need to know is what the actual error message is that has triggered the STATE 516 warning message.
Finding the error causing the STATE 516 warning message
To further locate the cause of the STATE 516 warning message you need to do the following:
Go to the SETUP menu on the Fronius inverter
Press ENTER (4th Button from the Left)
Scroll down the list of options until you find STATE PS
Press ENTER
If you have been having a STATE 516 message on your inverter most likely you will now see the message STDBY PSOO. This means that the first power stage set (PS00) is on Standby mode – it's not producing any power.
Press ENTER
The inverter should now show STATE LAST and scroll to the last shown STATE code on power stage 00 (PS00).
If you want to know what is happening with the second power stage press the Esc key (3rd button from left)
This should take you back to the previous screen, press the 2nd button from the left to select PS01, power stage 1.
Repeat from step 5 for information on PS01
The STATE code that you retrieve from navigating through the STATE PS menu in SETUP tells us why the STATE 516 warning message has been showing.
It is usually an internal fault which will need to be repaired by a Fronius service partner such as Gold Coast Solar Power Solutions but to ensure that it isn't just a one off error the best thing to do is try to reboot the inverter.
To reboot your Fronius inverter follow the system shutdown procedure which should be near your inverter or possibly in your switchboard. Normally the shutdown procedure will be as follows.
1. Locate the Solar Supply Main Switch in your switchboard and switch it OFF
2. Locate the PV ARRAY MAIN SWITCH / SOLAR DC ISOLATOR (usually right beside the inverter) and switch it OFF
The inverter will turn off after a few seconds, wait 30 seconds or so and turn the system back on by turning the switches you just turned off back ON; the order in which you turn them on isn't important.The inverter will attempt to start up, if after a few minutes the system is back in operation well done!
If it's still coming up with a STATE 516 error or another fault code then it looks like you are going to need professional help.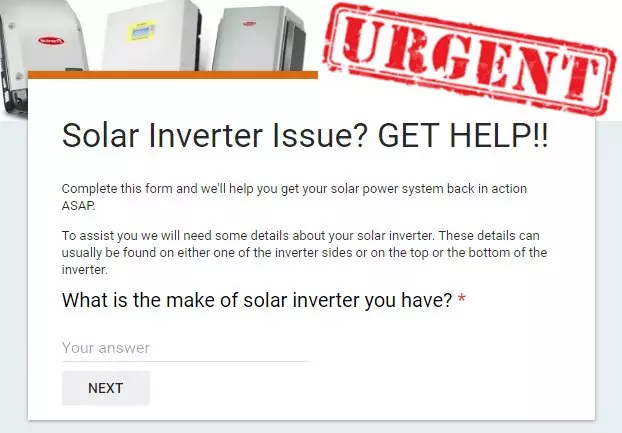 How to get a Fronius STATE 516 error fixed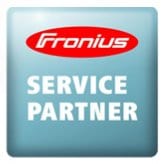 If your Fronius inverter is still within the warranty period or even if your not sure (a 5 year warranty is standard) then you can call Fronius directly on 03 8340 2910 or you can contact us here.
Before we can provide any advice we will require your inverters serial number which can be found underneath the inverter. It will be 8 digits followed by a / and 2 more digits, such as 12345678/20.
If your inverter is out of the warranty you have 2 options:
1. Pay to get it fixed (and still have no warranty)
2. Install a quality replacement inverter with a full new warranty.
Either way we can help, if you're near the Gold Coast or Brisbane areas just contact us here. If you are somewhere else in Australia and after a replacement solar inverter we have quality new inverters in stock available with FREE delivery to your door, just click on the picture below.

Need more information on Fronius solar inverters? Checkout the below.
For more information on Fronius solar inverters including inverter datasheets, manuals, fault codes etc. click here.