STATE 304 Code on a Fronius IG Inverter? We Can Help.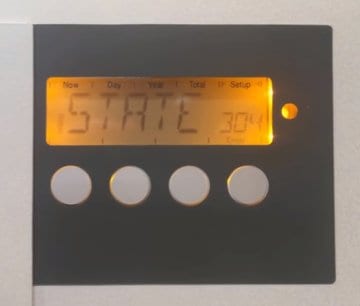 As a Fronius service partner we've seen a number of Fronius IG series inverters with STATE 304 errors. Fronius describe this issue as "Heat sink temperature on the DC-DC board too high", or in simple terms the inverter is over heating. Fronius list the following as possible causes:
Ventilation slot congested
Exalted ambient temperature
Distance between the inverters too small (if multiple inverters are present)
Fan cable not connected
DC-DC board faulty
In our experience at Gold Coast Solar Power Solutions as a Fronius Service Partner we have found that the usual cause of the STATE 304 error is not any of the above but rather it usually ends up being a failure of the internal 12V fan inside the inverter. The fans seem to start failing when the inverter is about 6 or 7 years old, and when the fan fails obviously it can no longer control the inverters internal temperature.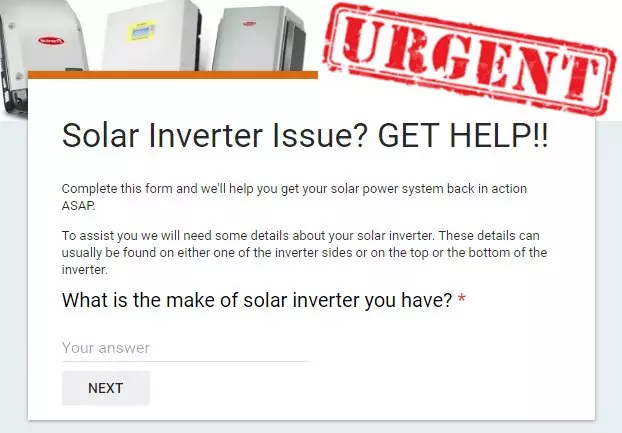 What the inverter will usually do with this STATE 304 code is work away happily until the temperature rises too high and then it will drop out and show the STATE 304 error. When the temperature in the inverter has dropped back down to a safe level the inverter will start back up, overheat again, and drop out again.
Unfortunately when the fan tends to fail in the Fronius IG inverters it usually damages the DC-DC board inside the inverter as well, so both components usually end up needing to be replaced. If it was just the fan then it would be a relatively inexpensive repair, however when it's both the fan and the DC-DC board it's not the same story..
How to get a Fronius STATE 304 error fixed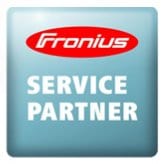 If your Fronius inverter is still within the warranty period or even if your not sure (a 5 year warranty is standard) then you can call Fronius directly on 03 8340 2910 or if your near the Gold Coast or Brisbane you can contact us here.
Before we can provide any advice we will require your inverters serial number which can be found underneath the inverter. It will be 8 digits followed by a / and 2 more digits, such as 12345678/20.
If your inverter is out of the warranty you have 2 options:
1. Pay to get it fixed (and still have no warranty)
2. Install a quality replacement inverter with a full new warranty.
Either way we can help, please complete the form above under the URGENT heading and we'll assist you further.

Need more information on Fronius solar inverters? Checkout the below.
For more information on Fronius solar inverters including inverter datasheets, manuals, fault codes etc. click here.

Click here to get your solar power system back saving you money rather than costing you money!
Got A Question About Solar Power? Click Here For Answers!